The following recipe comes courtesy of Sandra of TheFoodieAffair.com. We highly suggest you follow Sandra's blog and Facebook page. She is an amazing cook and talented photographer!
--------------
Author: Sandra, TheFoodieAffair.com
A few weeks ago a representative of Mandarano Balsamic asked if I would like to sample their balsamic glaze and sauce. I was so pleased to try this family recipe!
Are you familiar with balsamic glaze? Balsamic glaze is the finishing touch of flavor added to a dish. You may have seen it used at restaurants. A popular use for the sauce is to drizzle it on caprese salads; mozzarella cheese, tomatoes and basil appetizer, but it can be added to so many more dishes! Top it on any type of meat, fruit, vegetable, and even ice cream!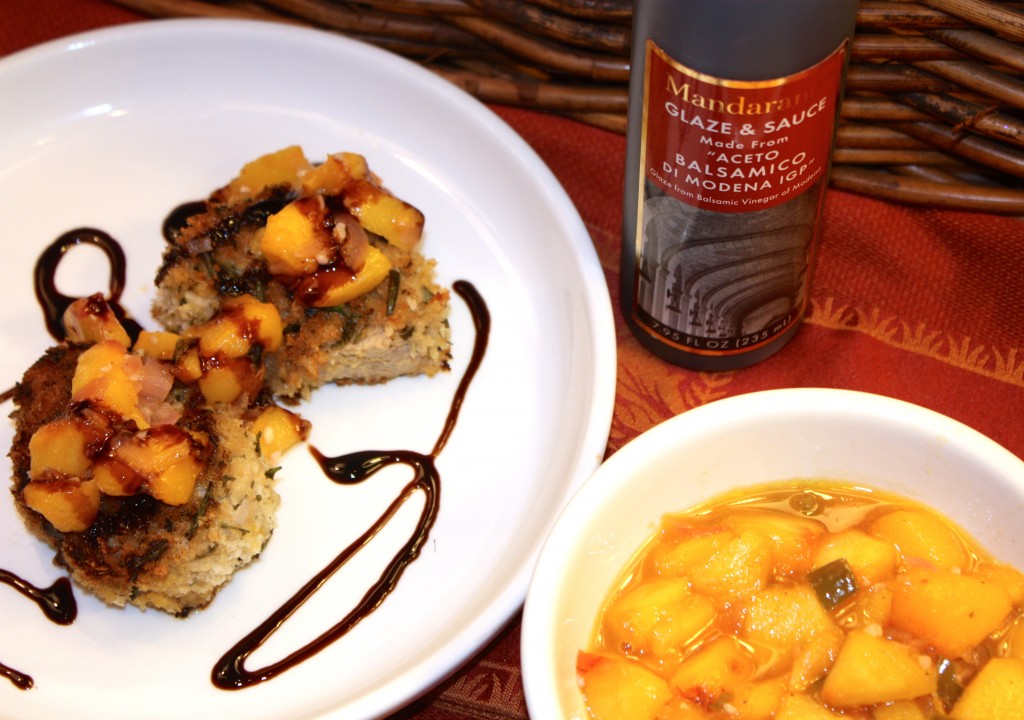 I played around with different foods and made a couple of appetizers with it, but decided to share a main dish, Pork Medallions and Peach Chutney topped with Mandarano Balsamic Glaze & Sauce. Sounds kind of fancy, right? Don't let the title intimidate you. This dish is lovely to share with guests, and also simple to make for your family during a busy week.
The texture of the crispy coating on the pork combined with the soft peach chutney is a perfect invitation for a balsamic sauce. The medley is simply out of this world!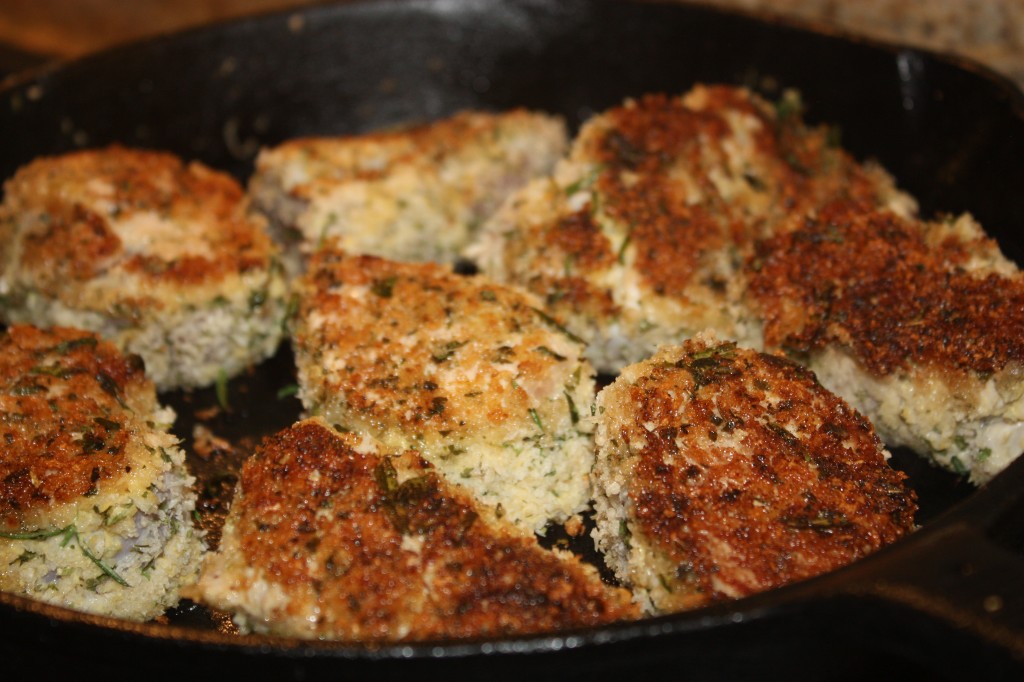 Bottled in Modena, Italy home of some of the world's best quality aged balsamic vinegar, this thick sauce touches your palate with a rich tang, nicely balanced with sweet undertones.
Savor the moment, seriously.
PORK MEDALLIONS
1 (1 pound) pork tenderloin, trimmed and cut into 8 medallions
2 tablespoons Dijon mustard
½ cup panko
1 tablespoon fresh thyme, chopped
1 tablespoon parsley, minced
⅛ teaspoon salt
⅛ teaspoon black pepper
2 tablespoons extra-virgin olive oil or grape seed oil
PEACH CHUTNEY
1 tablespoon butter
1 tablespoon garlic, finely chopped
2 shallots, finely diced
1 jalapeño pepper, seeded and diced
1½ (5-6) pounds fresh peaches, peeled and diced
¼ cup sugar
¼ cup brandy
½ cup cider vinegar
salt and pepper
For Pork, preheat oven to 450 degrees.
Rub mustard evenly over pork medallions, combine panko through pepper in a large bowl. Dredge mustard coated pork in panko mixture. Heat oil in a large ovenproof skillet (I used cast iron) over medium-high heat. Add pork and sauté 2 minutes on each side or until golden brown. Place skillet in oven and bake for 8 minutes or until pork reaches 145 degrees.
For Peach Chutney
Saute shallots, jalapeño and garlic in melted butter for 1-2 minutes. Add diced peaches. Cook for 2-3 minutes, add sugar, brandy and vinegar. Cook on low heat until peaches are soft. Season with salt and pepper.
Plate two medallions, add chutney, and drizzle balsamic glaze on top.
Take a close look at the recipe. It's very easy to make, and my family loved it!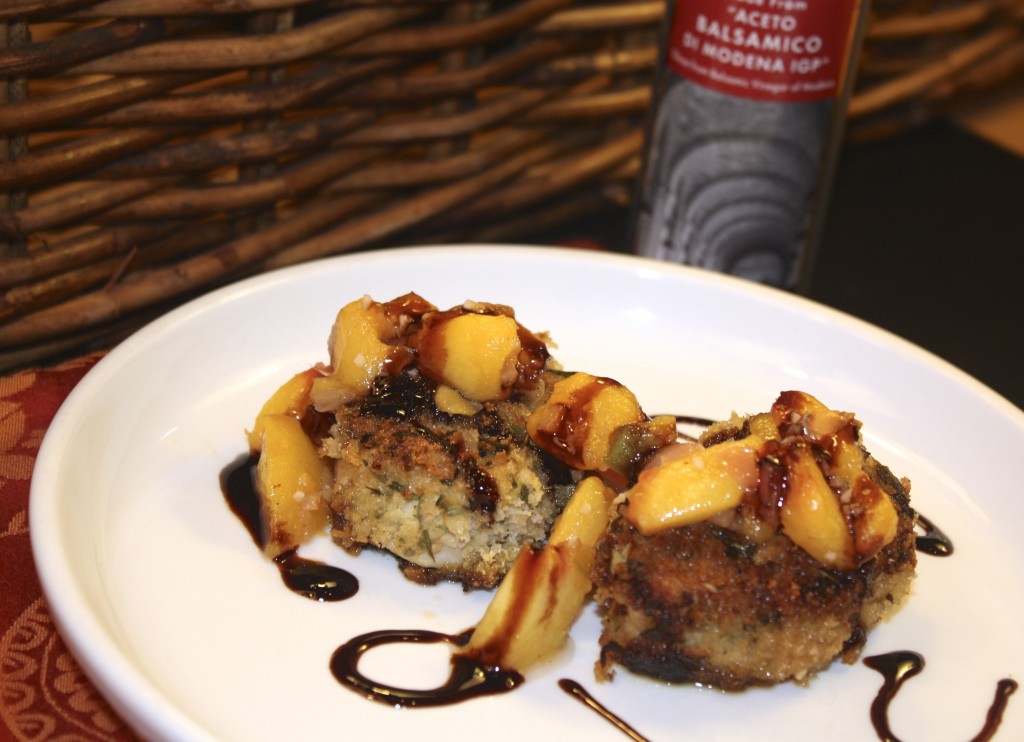 Leave a comment
Comments will be approved before showing up.